Rehabilitation
Functional strains, coordinative training on the roundabout with computer monitoring and measurement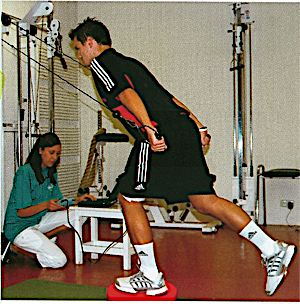 Strengthening gymnastics for posture on the pulling device, knee stretcher and knee flexor with eccentric technology and EMG recording.
On the ergometer for therapy preparation and specific cardiovascular training.
Assessment of vital capacity (cardiovascular and lung), Conconitest with lactate measurement.
Isokinetic diagnostics and training.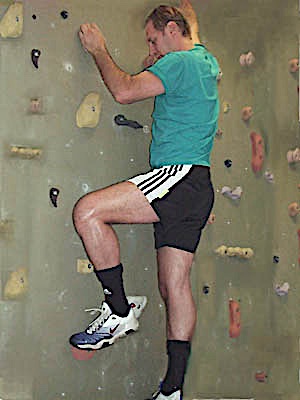 Training therapy on the climbing wall for mobilizing and stabilizing rehabilitation of joints ....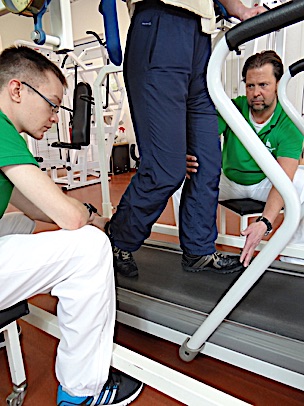 "Lokomotion system" with reduced body weight for injuries to joints in the lower extremities and for diseases of the spine. Functional systems coordinative training on the roundabout with computer monitoring and measurement.